Happy New Year! It's a bit of a slower weekend following a big holiday season, but there are still plenty of fun things happening in the metroplex. Click on the yellow text for direct links to each event.
FREE
Bike Friendly Fort Worth Family Cycling Outing
Free!
Saturday, 10 AM
Join Bike Friendly FW for their monthly family ride on the Trinity Trail! Ride with a group at an all-ages event with plenty of time to stop and take in the scenery. Helmets are required for all participants, but Bike Friendly can provide a limited number of children's helmets if you need one.
Learn more here!
Kaleidoscope of African American Art Exhibit
Free!
Saturday 10 AM- 6 PM
Visit the Ella Mae Shamblee Branch (SUCH A COOL BRANCH!!!) of the Fort Worth Library to experience original art work of Ken Carter and John Johnson, as they explore the colors and mediums shaping African American Culture.
Learn more here!
Panel Discussion on Race and Ethnicity Through the Arts
Free!
Saturday, 3 PM
Join panelists representing a range of artistic disciplines as they discuss their work addressing issues of race and ethnicity through art. This highly anticipated discussion will address art as social critique, depictions of racial identity in art and art's ability to unite communities.
Learn more here!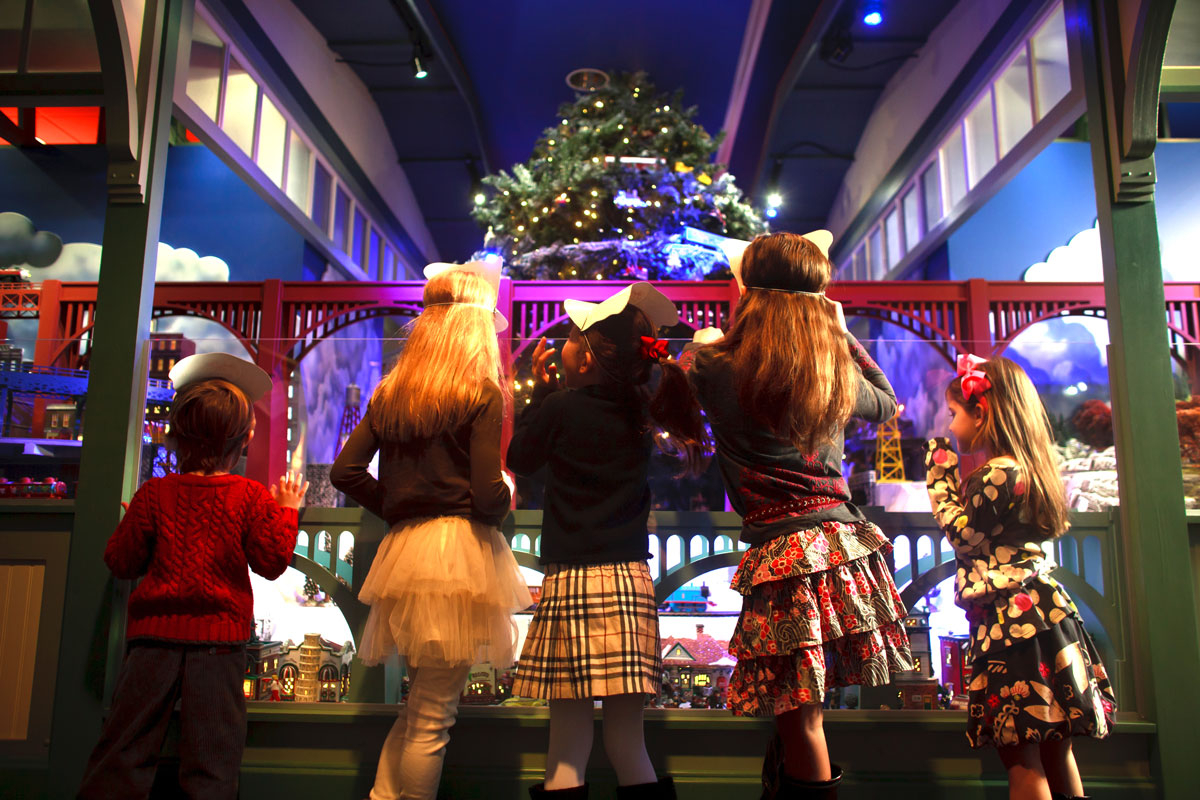 The Trains at Northpark
F & Sat. 10 AM to 9 PM, Sun. 11 AM to 7 PM
$3 for children under 12 and senior citizens, $7 for adults
If you've never seen the Trains at Northpark you are in for a holiday treat! This years exhibit includes 1,600 feet of track rambling across America, and over 4,000 square feet of train themed environments, including a steam engine and interactive train station. All proceeds benefit the Ronald McDonald House of Dallas making this attraction that much sweeter.
Learn more here!
Books, Boards & Bottles: An Action Board Social
$10
Sun 6 PM
Have you ever thought about creating a vision board? Women Cultivating Women is hosting an AWESOME vision board party full of fellowship, goal setting and snacks. Plus it's a really wonderful 'excuse' to check out Deep Vellum Books, one of my favorite publishing houses/book shops in Texas.
Learn more here!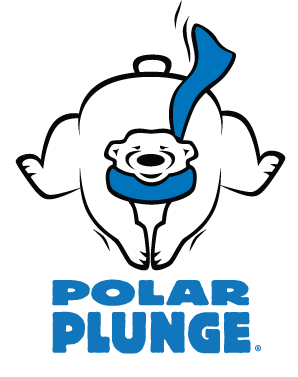 5th Annual Hypnotic Donut Polar Plunge
$10
Sunday 3PM
Do you like to watch grown men jump into freezing cold water for fun? Better yet, are you one of those grown men who would jump into freezing cold water for fun?! If so, the 5th annual Hypnotic Donut Polar Plunge is for you! Crazy folks will be jumping into a pool and then warming up in the heated Tiki Bar for a $!0 donation to the Alzheimer's Association. This year will also feature a kids are with snow!
Learn more here!
Fort Worth Symphony Orchestra presents The Legend of Zelda
Saturday at 7:30 PM
Ticket Pricing Varies
The FWSO returns to the stage with their Legend of Zelda multimedia concert experience. The performance will include a cinematic video presentation, live chorus and the full orchestra. Get your tickets quick as this show is expected to sell out.
Learn more here!
Have a fun weekend ya'll!
-DBC