December is always an exciting time of year for me because it heralds
Art Basel Miami
. This year over 250 galleries from North America, Latin America, Europe, Asia and Africa will show an astounding 4,000+ pieces of Modern and Contemporary art works.
Here are a few pieces that caught my eye: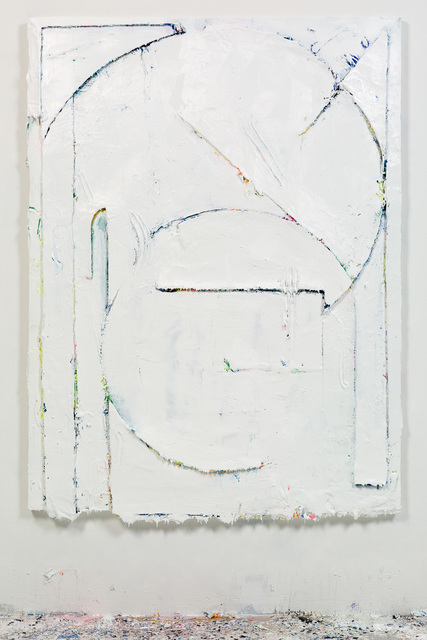 Andrew Dadson, Clay, 2015
Galleria Franco Noero,
Tel: +39 327 1491 932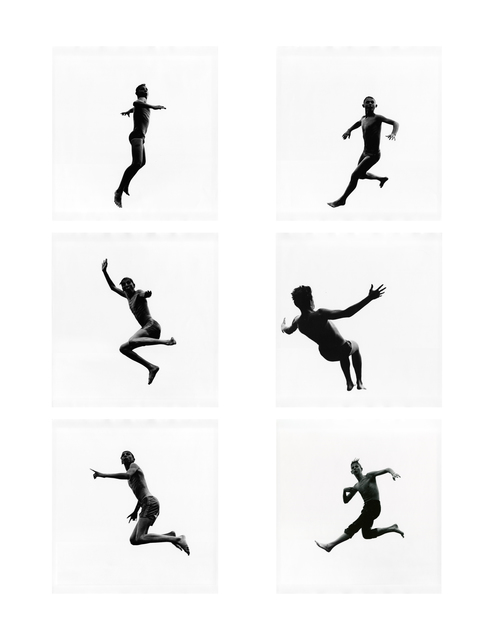 Aaron Siskind, Pleasures and Terrors of Levitation, 1954-1956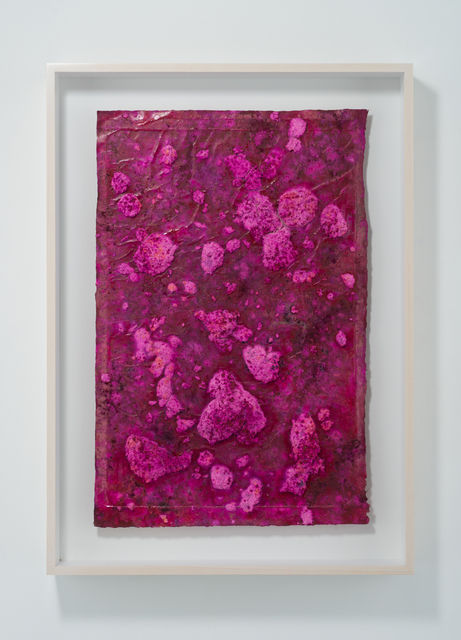 Bosco Sodi, Untitled (Urushi Series), 2015
**sigh** these colors are sublime.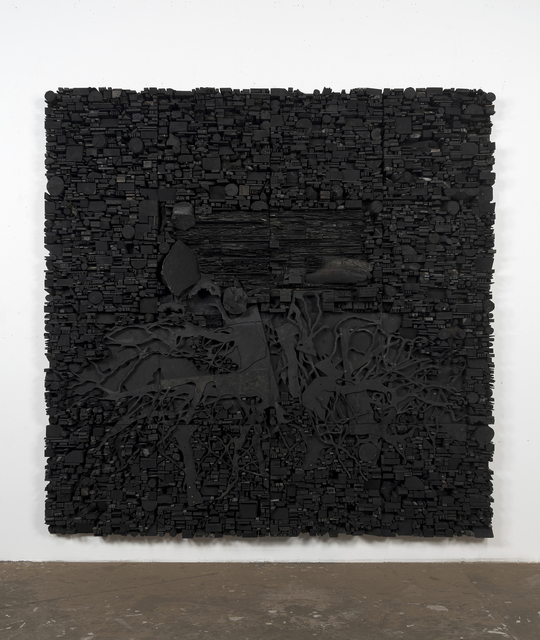 Leonardo Drew, Number 41S, 2014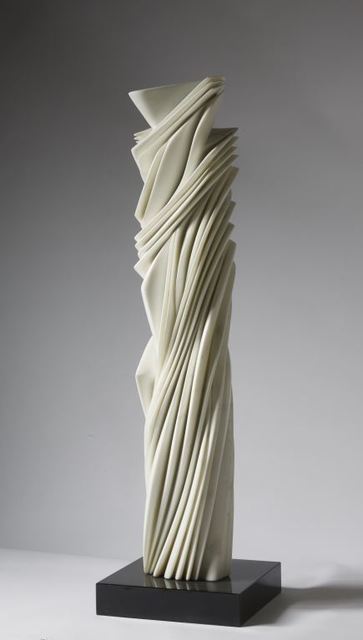 Pablo Atchugarry, H 131, 2015
Galeria Sur,
Montevideo: +59899684099
Can you believe this is marble? The fluidity is stunning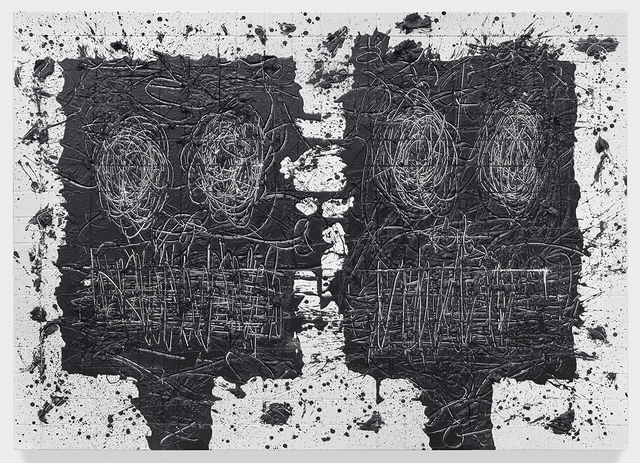 Rashid Johnson, Untitled Anxious Men, 2015
There is just something about this Johnson piece that I'm so drawn to
If you're headed to Art Basel enjoy the sights for me!
- DBC