I've watched a lot of art interviews over the holiday break and came across this brilliant one between Pharrell Williams, David Salee and KAWS. What?!
I became familiar with KAWS' work when he was selected for a Focus show at the Modern and I had the pleasure of attending a gallery talk with him. I miss seeing Companion outside of the building, so thought I'd share a few of his pieces as this weeks Fresh Art Friday.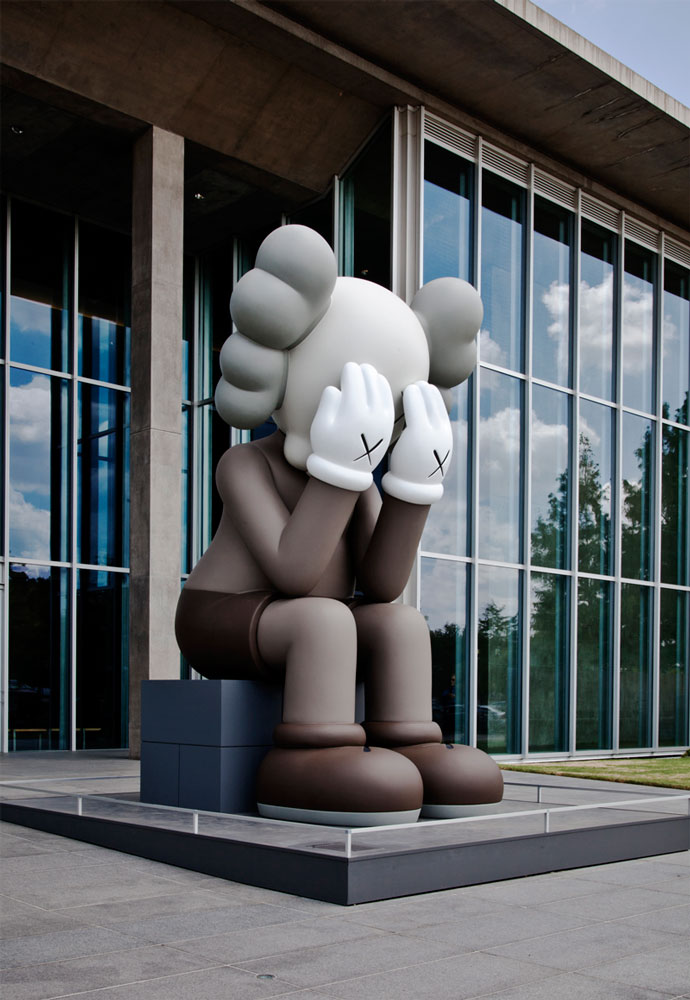 Companion (Passing Through)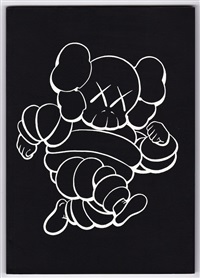 Kaws Exposed, 1999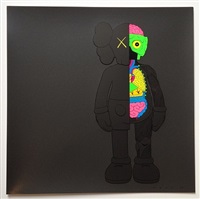 Dissected Companion (black), 2006
Installation of 27 circular paintings at the High Museum of Art, Atlanta
Happy new year!!
-the honeybee